Strengthen your financial foundation
Whether you're saving for something specific or you're creating a safety net for your family, our accounts are designed to help you get the most for your money.
Basic Savings Account
Get started on your saving journey - and your MAX Credit Union experience.
Open account and launch your MAX membership

Earn competitive dividends
Elevate Money Market
Whether you're just starting out or looking to earn more. Earn more interest on smaller balances.
Just $50 minimum to open account

Quick, easy access to funds
Performance Money Market
Talk about a dynamic duo. Paired with Performance Checking, this account can take your earnings to a new level.
Earn special money market rates

Access funds with checks or Digital Banking tools
Private Reserve Account
Have a little more to invest? Attractive returns make this account an essential piece of any portfolio.
Open account with $2,500 minimum

Deposits are federally insured
Club Accounts
Save for a vacation, college costs, a special purchase, or any other purpose.
Open up to 8 separate accounts
Track progress toward each goal
MAX Credit Union is a full-service financial institution serving Central and East Alabama, including Montgomery, AL; Auburn, AL; Opelika, AL; Prattville, AL; Wetumpka, AL; Tallassee, AL; and Troy, AL.
Card Manager
An app that is the perfect pair to your MAX app. Stop fraud before it happens. Download the Card Manager app today to take control of your credit & debit cards.
With products and services to fit every lifestyle and life stage, we are ready to help you manage and grow your money with ease.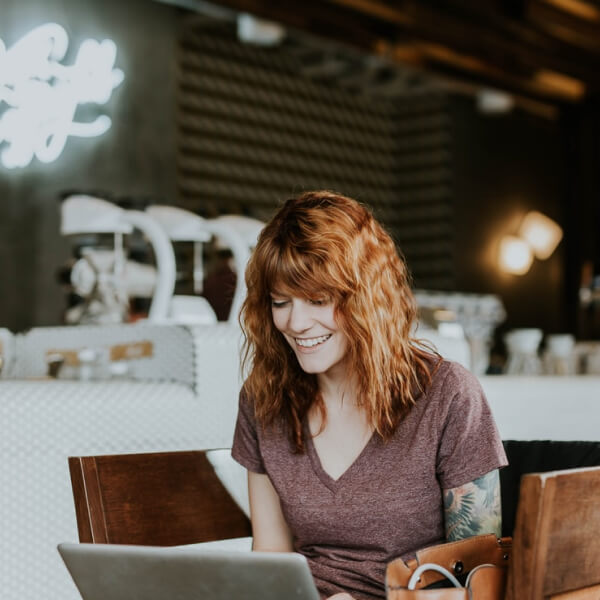 Nothing wrong with a little extra cash.
Personal Loans that are designed with your interests in mind. We can help you reach goals, build credit, and achieve dreams.