Your MAX Visa Debit Card also doubles as an ATM card. You have the option to choose between signature, PIN-based, or contactless "Tap to Pay" transactions. And, the best part is that the MAX Visa debit card carries no monthly or annual service fees.
The MAX debit card gives you the power to easily and conveniently access your checking account, savings accounts, and lines of credit 24 hours a day, seven days a week, at thousands of locations.

You can choose from our four signature designs: standard Blue or Green, MAX Fireworks, or Brave Steps.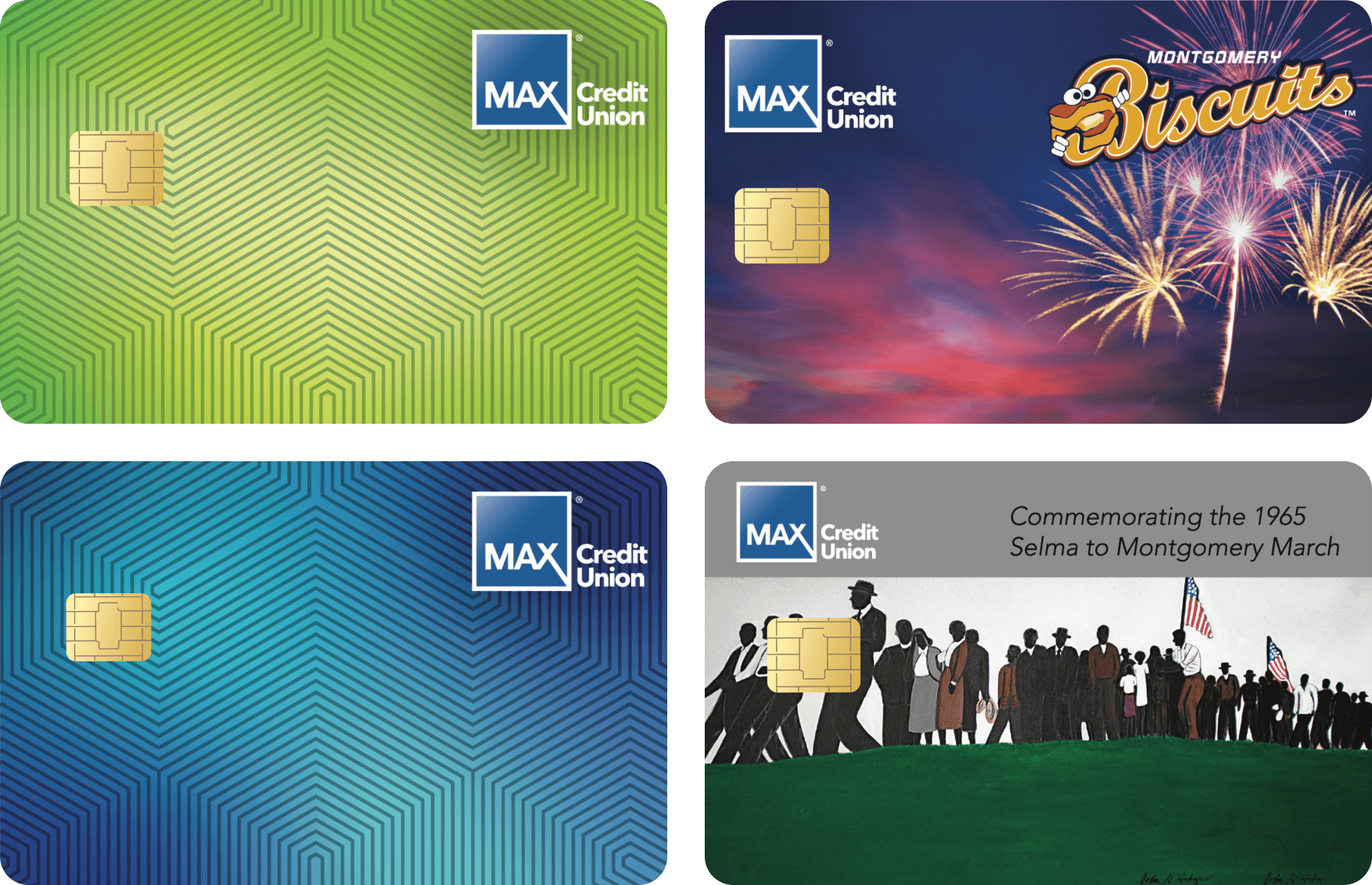 Lost/Stolen
Debit – 888-908-7828
Debit, Outside U.S. – 855-437-2797
Credit – 855-437-2797
Credit, Outside U.S. – 727-299-2449
PIN Now – To add or change a pin number on a card
Debit – 866-985-2273
Credit – 888-886-0083
Checkout Online With Fewer Clicks 
Visa has transformed the online checkout experience. Checking out online shouldn't be hard. That's why Visa's new online checkout is easy, smart and secure.


You Can't Have Smarter Money Management Without Even Smarter Security 
That's why the latest MAX debit are equipped with both EMC chips and contactless payment options. Our cards are embedded with an EMV microprocessor chip on the front and the traditional magnetic stripe on the back. You also have the option for contactless payment using near-field communication (NFC) technology at any point of purchase machine that accepts "Tap to Pay."
Tap to Pay is more secure than traditional forms of payment which use your magnetic strip or EMV chip to swipe or dip because a token representing your card number is transmitted rather than the actual card number. This means hackers will be unable to obtain your card number, PIN, or CVV number if they are able to hack into a store's purchase records. And we offer Visa Purchase Alerts, which send you real-time¹ text or email alerts when you pay² with your VISA card.
Earn Every Time You Spend
You can swipe, dip, tap, or spend online. It's really that simple. There's no need to sign up, apply, or visit a branch — start earning points just by owning active qualifying accounts, meeting savings goals, and enrolling in smart services.
Visit our
checking accounts page
to choose the checking account that is best for you. Then, apply online or stop by any MAX branch to open the account and get your free MAX debit card.
Disclosures
¹Actual time to receive a transaction alert is dependent on wireless service and coverage within the area.
²A qualified transaction is any transaction routed through Visa
* Certain restrictions apply.
MAX Credit Union is a full-service financial institution serving Central and East Alabama, including Montgomery, AL; Auburn, AL; Opelika, AL; Prattville, AL; Wetumpka, AL; and Troy, AL.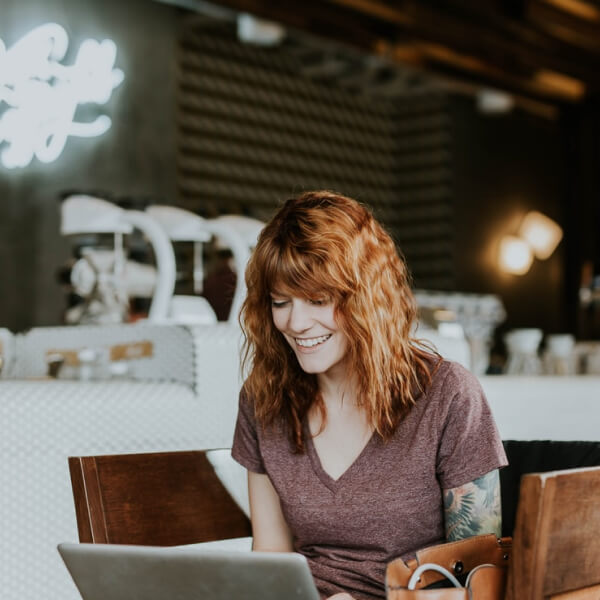 Nothing wrong with a little extra cash.
Personal Loans that are designed with your interests in mind. We can help you reach goals, build credit, and achieve dreams.
Ready for a Change? Make the move to MAX