Whatever 'home' means to you, we'll help you find the right policy to protect it along with everyone

There are several considerations to make, from your valuables to your risk exposure related to damage to other people's property or injuries to others.
Our expert insurance agents can explain all the details and help you decide the type and amount of coverage you need.

Types of Insurance
Homeowners Insurance: Safeguard your most valuable investment with a policy that protects property, family, and household possessions.
Renters Insurance: Protect the value of your possessions in the event of a break-in, or fire.
Condo Insurance: This specific policy for condominium owners covers your property and valuables within the framework of your HOA agreement.
Get a Quote Today
Email
Insurance@myMAX.com
or call 855.207.9127 to speak to a licensed insurance agent. Licensed agents are standing by 8 a.m. to 5 p.m., CST, Monday through Friday, to help you.
---
Not NCUA insured, and rate quotes are not guaranteed. Each insurance quote is based on individual circumstances. MAX Insurance Services is a wholly owned subsidiary of MAX Credit Union.
MAX Credit Union is a full-service financial institution serving Central and East Alabama, including Montgomery, AL; Auburn, AL; Opelika, AL; Prattville, AL; Wetumpka, AL; Tallassee, AL; and Troy, AL.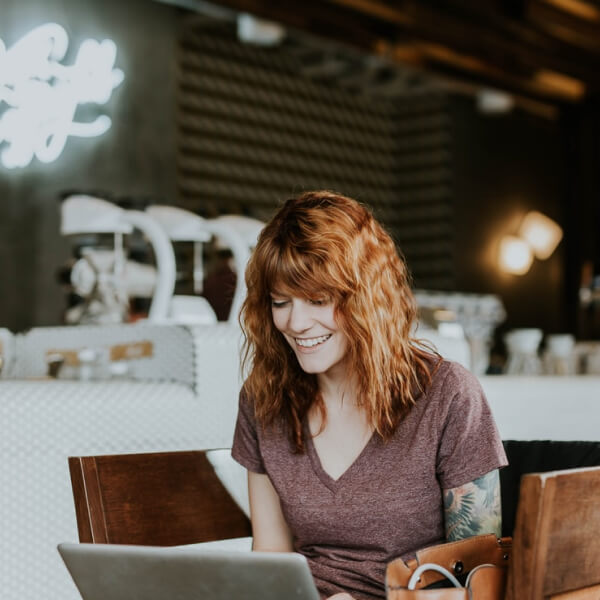 Nothing wrong with a little extra cash.
Personal Loans that are designed with your interests in mind. We can help you reach goals, build credit, and achieve dreams.