Apply in just a few minutes!
Before applying, please be sure to have the following forms of identification and personal information ready for yourself and anyone else on the account:
Social Security Number
Valid Driver's License Number, State or Military ID, or U.S. Passport
Email Address
Physical & Mailing Address
Note: You must be 19 or over to apply online
How to fund your new account:
Debit/Credit Card
Transfer from another bank account
Please provide accurate funding information so that your funds can be added to your new account as soon as possible.
Ready to apply?
Our team is ready to assist you Monday through Friday from 8:30 am – 5:00 pm CST. Please call us at 334-215-4705 with any questions about MAX accounts or your application. 
Have you already started your application?
 Welcome back! We can help you finish your application.
If you created an online profile, you can use this link to log back into your account to finish. 

If you created an application as a guest you can give us a call and we can finish the application with you or if you prefer our online experience, you can pick up where you left off. Input the email address you used previously, then click "Email Verification".

If you are already a MAX member, simply log into your online banking account, and select "Apply for a Loan" or "Add a New Account" to continue where you left off.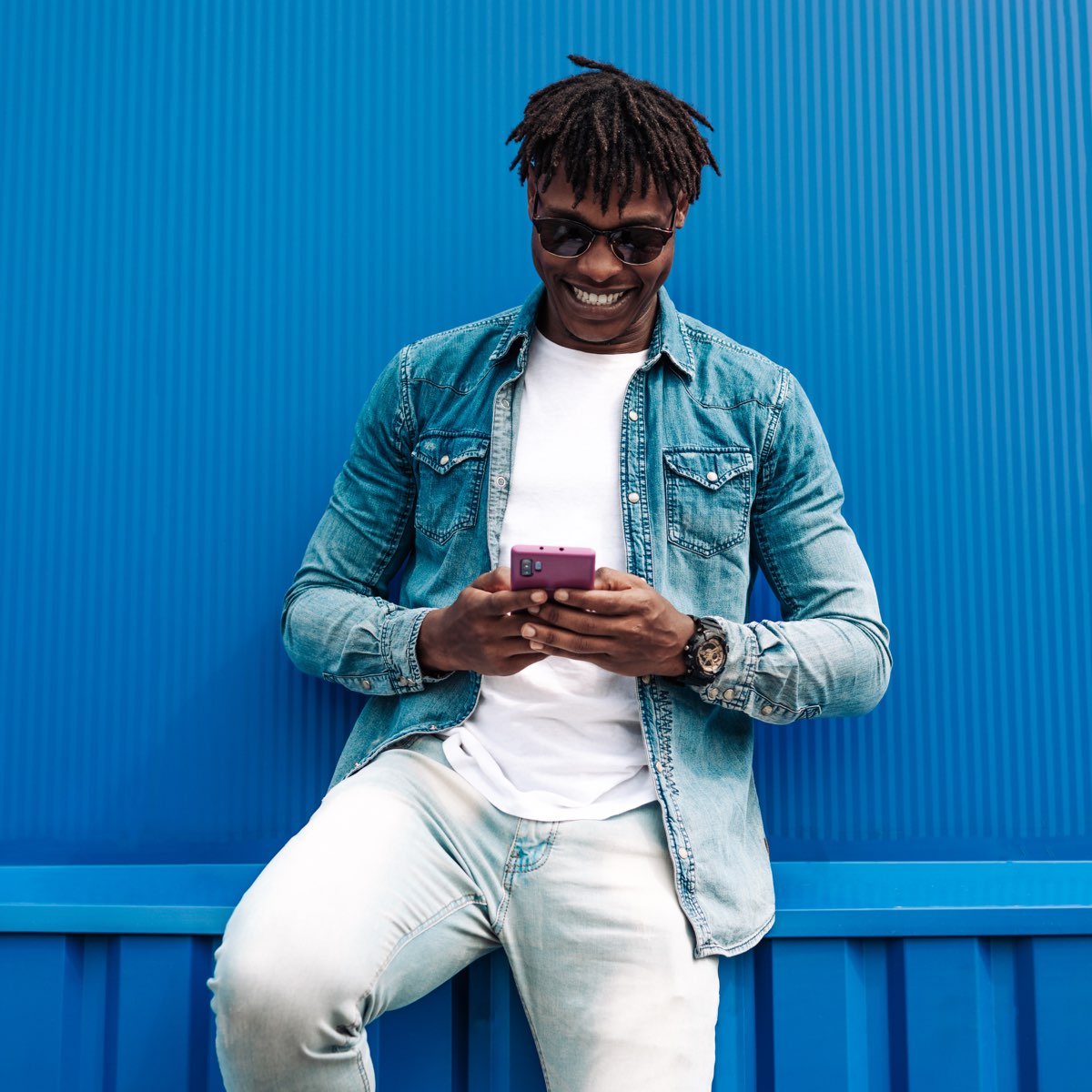 Find the perfect accounts. For you.
Use our Account Finder to take the guessing game out of your decision and see what we think is the best fit for you and your life.
Come See Us.
Visit us at any of our 17 branch locations.