MAX Credit Union
Save, Spend, Earn, Learn.
SIDEKICK helps kids and teens build good money habits. With Parental Controls and safety guidelines, you can feel at ease about their money.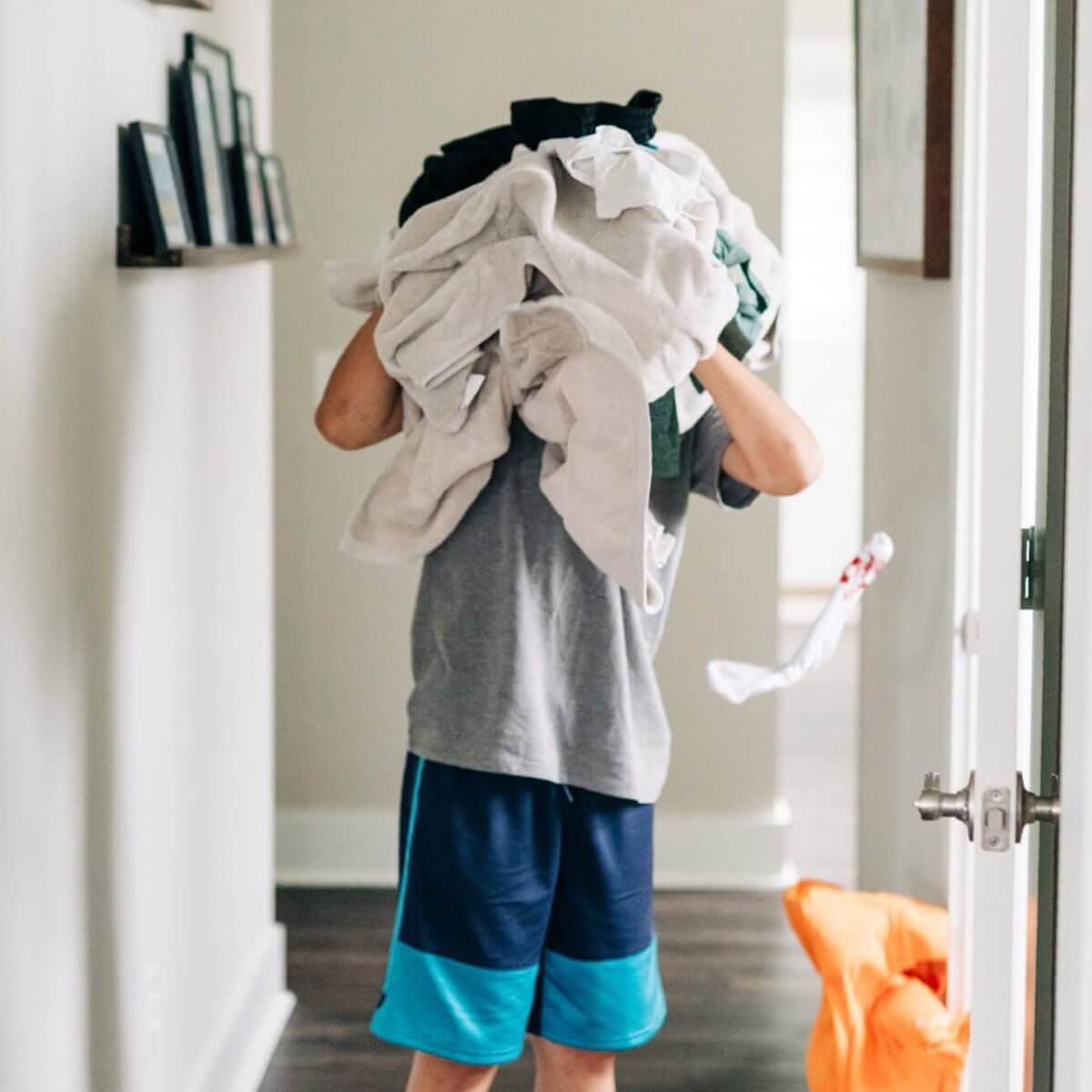 Business expenses made easy.
Whether you are running a business or just starting out, a Business Checking account will help keep your goals on track.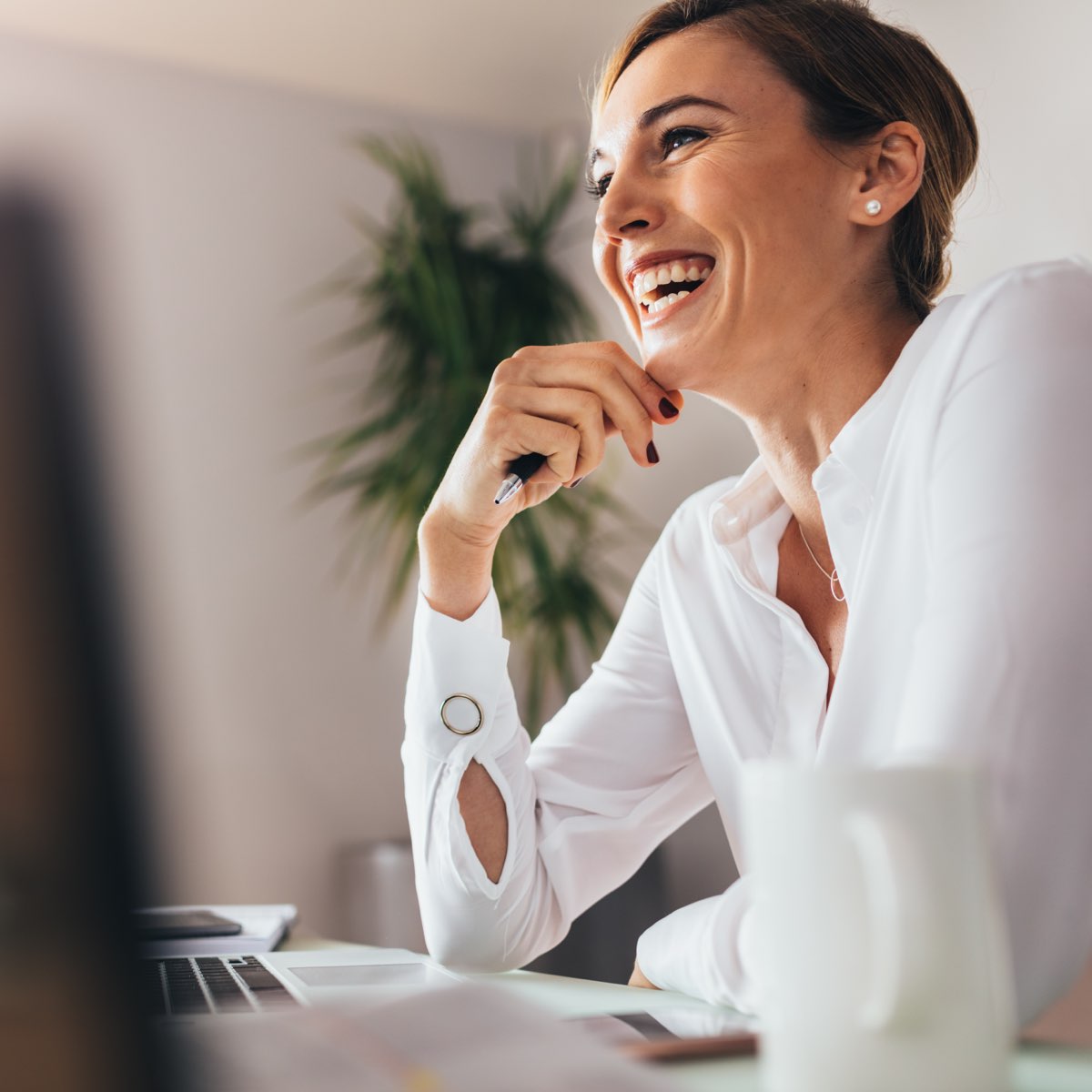 Smart money, made simple.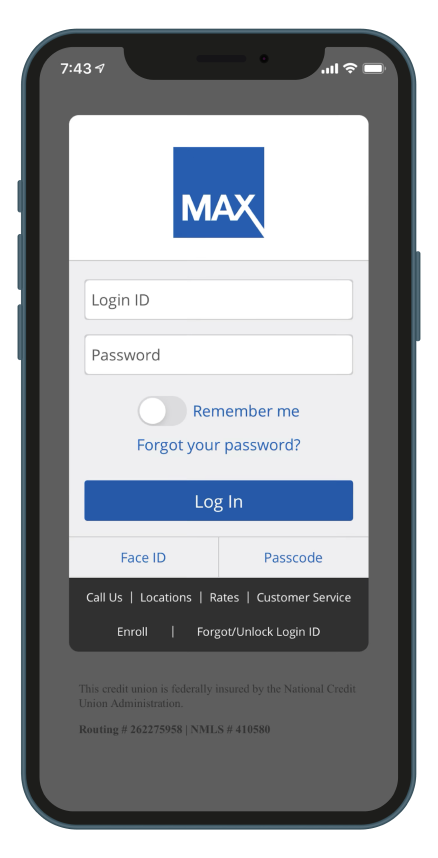 Let's make your finances easier.
Managing your money from anywhere should be simple. That's why we've made secure mobile banking a priority.


Quick Loan Pay
Save time when making your MAX loan payment online using a non-MAX debit card or account.
Card Manager
An app that is the perfect pair to your MAX app. Stop fraud before it happens. Download the Card Manager app today to take control of your credit & debit cards.
With products and services to fit every lifestyle and life stage, we are ready to help you manage and grow your money with ease. 
Let's venture in what interests you.
MAX has you covered for any financial need. From saving for a rainy day to borrowing for your new home and everything in between, we have the tools to make managing your money easy.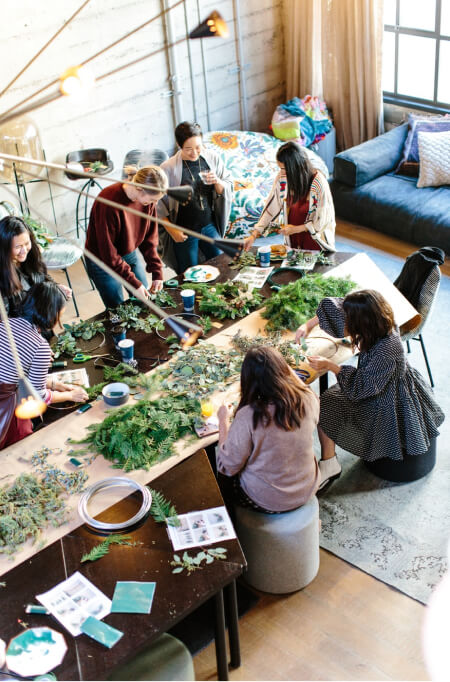 Community Matters.
We are committed to making the communities we serve even better places to live, work, and play.
The heart of MAX is our communities. The people we serve are not just customers; they're families, friends, and neighbors. We realize every day is an opportunity to invest in our communities, and we work hard to help them thrive.

9,470
Community Hours Given



42
Organizations Supported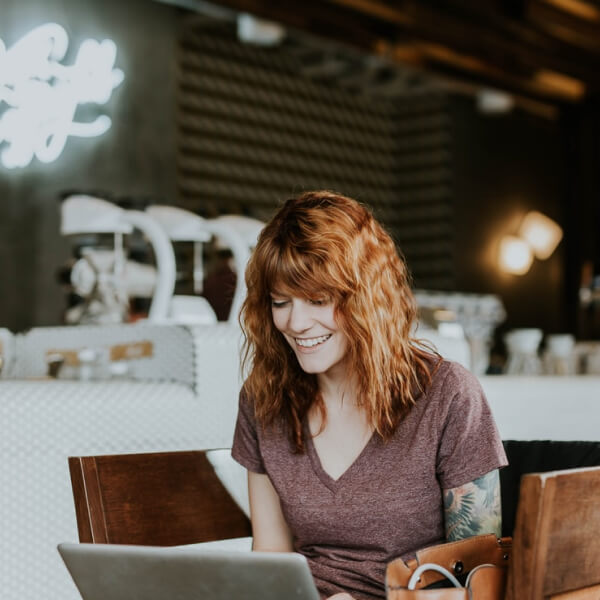 Nothing wrong with a little extra cash.
Personal Loans that are designed with your interests in mind. We can help you reach goals, build credit, and achieve dreams.
Sign up for emails and keep up with the latest from MAX.