Who We Are
In 2001, a group of MAX associates created the MAX4Kids Foundation because they realized the power of working together to help local children and youth through direct donations to partner organizations.

Since then, the Foundation has given back more than $1.4 million to local children's charities and to the MAX4Kids Scholarship Program through annual fundraisers and employee donations. 

You Can Help
Together, we can do more good in the world because giving back is all about participation, not observation. Your donation to MAX4Kids Foundation makes our communities better places for our kids to live, learn, play, and grow. Donate directly to MAX4Kids by using Amazon Smile when shopping on Amazon.
Amazon will donate 0.5% of the price of your eligible AmazonSmile purchases to the MAX4Kids Foundation whenever you shop on AmazonSmile and select MAX4Kids as your organization.
We Support Children's Organizations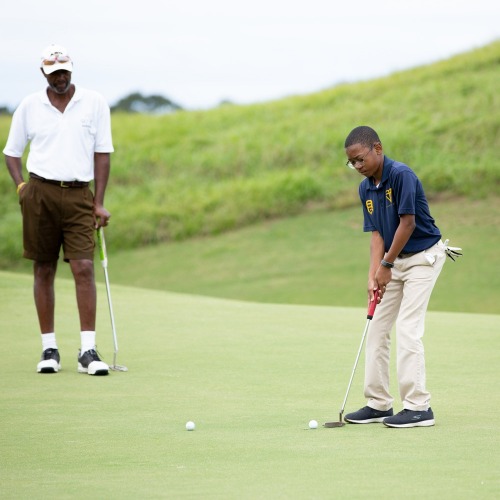 In 2021, the MAX4Kids Foundation supported seven local non-profits, with a total donation of $31,000. We believe each organization we support mirrors the values of the Foundation and our MAX associates. Together, we're making a positive difference in the lives of those we serve. The organizations supported in 2021 were:
Children's of Alabama
Common Ground Montgomery
Henry Tellis Foundation
Kid One Transport
The S.T.E.P. Foundation
Valiant Cross Academy
Tie and Doll, Inc.





Scholarship Program
Since 2001, the MAX4Kids Scholarship Program has awarded over $560,000 to area high school seniors. In 2022, we awarded seven students with $5,000 scholarships each to support their higher education in Alabama. 
Applicants must have their own MAX account by November 1, 2022 to be eligible. 
Community Events

Annually, we host special events to raise funds for the Foundation. Each spring, sportsmen and women come to the annual charity Clay Shoot at the Lower Wetumpka Shotgun Sports Club in Montgomery. In the fall, we host the annual charity Golf Tournament at RTJ Capitol Hill in Prattville. Our 22nd Annual Charity Golf Tournament held in 2021 was record-setting as we raised over $50,000 for charitable organizations we support! 
Each year, our annual report provides a visual story of the amazing efforts made by MAX associates, community partners, and sponsors of our events. It recognizes the non-profits that focus on the needs of children across our markets as well as those distinguished high school seniors who were selected to receive scholarships.
MAX4Kids Foundation Contact
Jamie Brown
jbrown@mymax.com
O: 334-215-4642
C: 334-313-3160
MAX Credit Union is a full-service financial institution serving Central and East Alabama, including Montgomery, AL; Auburn, AL; Opelika, AL; Prattville, AL; Wetumpka, AL; Tallassee, AL; and Troy, AL.