Make the Move to MAX
When you're tired of being treated like data instead of a real person, we help you become a MAX member. When you join as a member-owner of our credit union, new opportunities become available to you. But first, you need to take a few initial steps that we make as easy as possible.
Just follow the instructions provided on the forms below and bring them to a MAX branch. One of our team members can submit the forms on your behalf. Be sure to keep a copy of the forms for your records.
We'll help you adjust your automatic transactions and close out your accounts at other financial institutions, too. If you have any questions before you visit, call 334-260-2600 or toll-free at 800-776-6776, and we'll be happy to assist.
We're excited to help you make the move!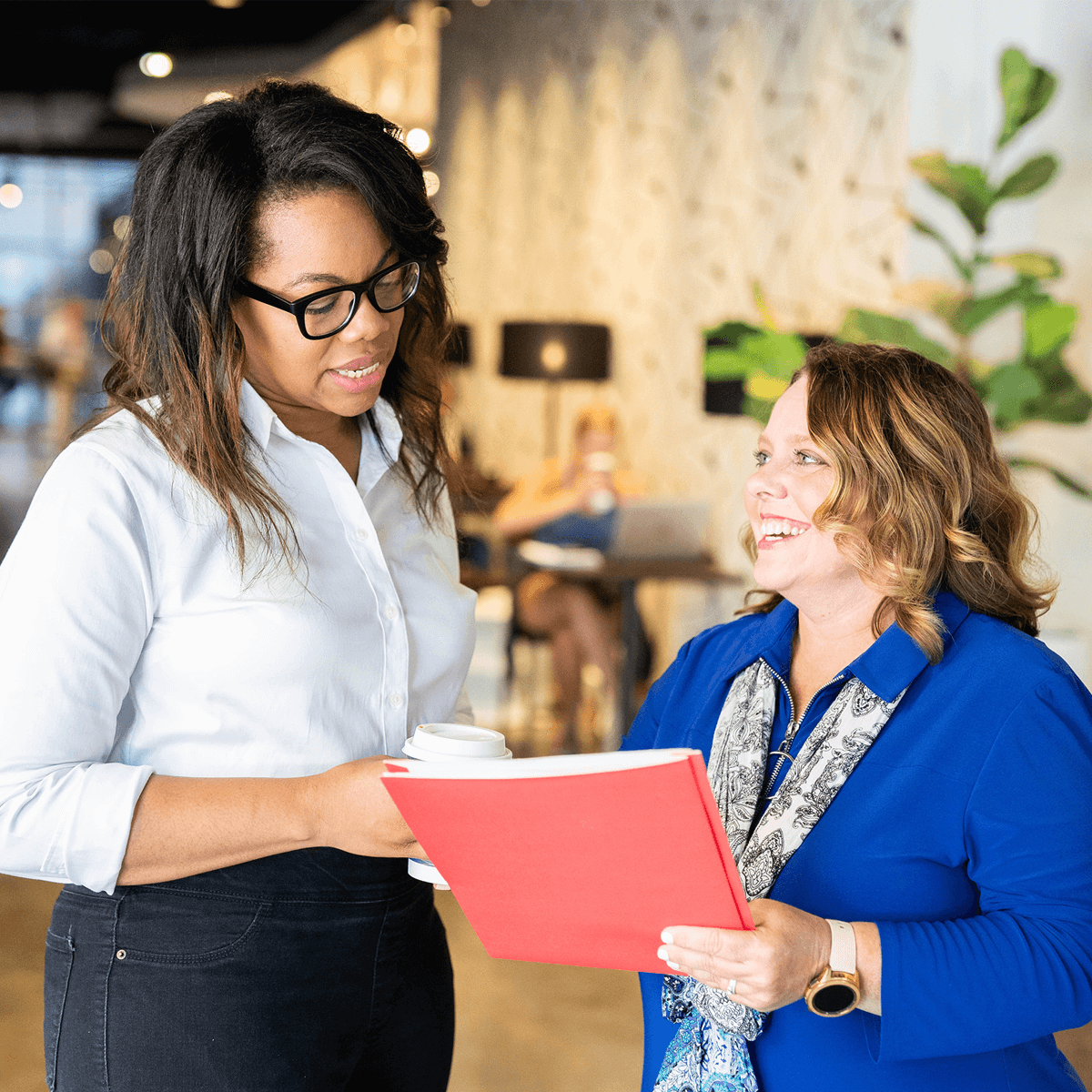 Join today in a branch or online; we make it easy.
Open a new Share (Savings) account: With a deposit of just $6, you can become a member-owner of MAX Credit Union. You can apply online or in any branch. There is a one-time membership fee of $1, and a minimum deposit of $5 into a MAX account to get started, which represents one share of MAX.
Complete your custom account bundle: Once you are a member, you can apply for checking accounts, credit cards, loans, and more. Use our Account Finder for suggestions that best fit your finances and lifestyle, or meet with a Member Service Representative in any branch for personal assistance.
MAX Credit Union is a full-service financial institution serving Central and East Alabama, including Montgomery, AL; Auburn, AL; Opelika, AL; Prattville, AL; Wetumpka, AL; Tallassee, AL; and Troy, AL.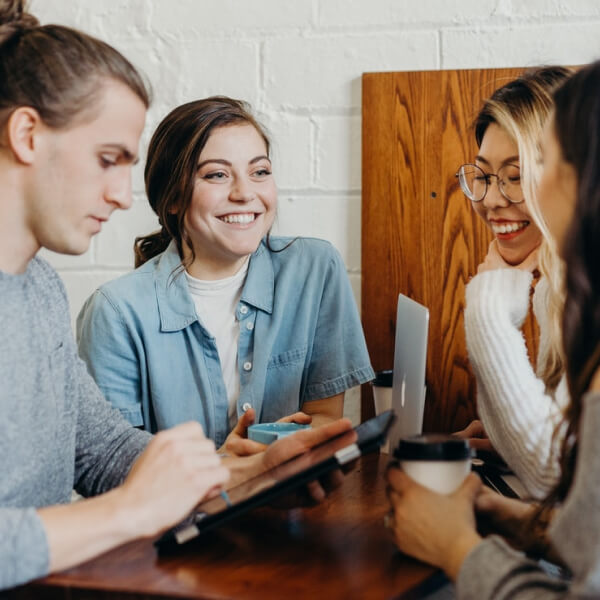 Join MAX and reap the benefits.
Are you ready to partner with the most supportive credit union out there? Join now and enjoy the many benefits of credit union membership.