High-cost repairs, big-dollar purchases, and unexpected expenses. You never know when you might need more money than is readily available. MAX offers several types of Personal Loans that can help you bridge the gap and keep your finances on track.
Competitive rates
Flexible repayment periods
Funds available for any purpose
Often a good way to consolidate higher-interest loans and credit card balances
Friendly assistance from our professional lending team
Loan Options
Share and Certificate Secured Loans: The funds in your savings accounts serve as collateral and help hold down your interest rate.
Unsecured Signature Loans: No collateral necessary. All you need is a MAX membership, a solid employment history, and a qualifying credit score.
Personal Lines of Credit: Make use of a loan fund that you can easily access - through digital banking and at MAX branches - whenever you need money for any purpose.

Certain restrictions apply. For qualified borrowers.

MAX Credit Union is a full-service financial institution serving Central and East Alabama, including Montgomery, AL; Auburn, AL; Opelika, AL; Prattville, AL; Wetumpka, AL; Tallasee, AL; and Troy, AL.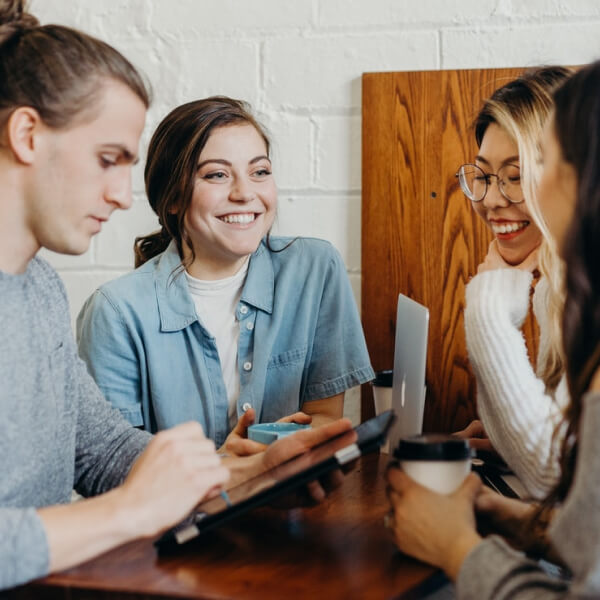 Join MAX and reap the benefits.
Are you ready to partner with the most supportive credit union out there? Join now and enjoy the many benefits of credit union membership.