Looking for something specific? We can help.
Keep up with the latest news from MAX.

MAX Recognized as one of the Best Companies...
MAX Credit Union was recently recognized  as one of the Best Companies to Work for in Alabama for the eighth consecutive year.

MAX Announces a New Executive Vice President/COO
MAX is pleased to announce that Mike Hart has joined the leadership team as Executive Vice President and Chief Operating Officer.

MAX Gives on Giving Tuesday

MAX Credit Union Ends NSF Fees

MAX Announces 2021 Community Achievement Recipient
The MAX Community Achievement award is based on overall contribution to the community to make  a positive impact. 
We work our best when it's together.
With products and services to fit every lifestyle and life stage, we are ready to help you manage and grow your money with ease.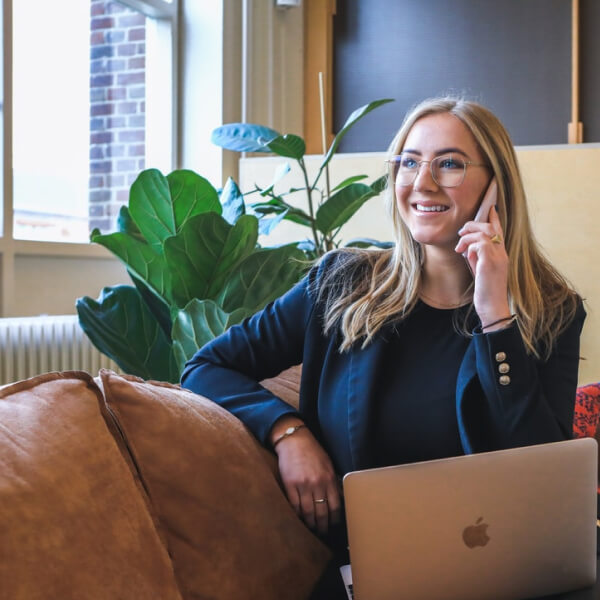 Join the team, build a career.
We are passionate about our work and inspired by its impact on our customers and our community. Grow with MAX and be a part of the team.