Your next business day could bring a surprisingly good opportunity or an unexpected financial challenge. Make preparations to address both by keeping your business funds in one of these accounts.
Business Money Market Account
When you want the ideal blend of strong growth and anytime availability, opt for MAX's Business Money Market Account. You'll earn more on your balance than a traditional savings account, but you can still withdraw money and write checks anytime.
Open with a minimum $1,500 deposit
Earn higher dividends when you increase your balance to different tiers
Maintain a $4,000 balance to avoid a $10 monthly fee
Business Certificate Accounts
If you have excess funds you don't need to access immediately, a certificate can deliver higher annual percentage yields. The longer you keep your money on deposit, the more you earn.
Open with a minimum $500 investment
Choose terms from 90 days to 60 months
Financial solutions designed with your business in mind.
Our business financial services are comprehensive but never complex. We make it easy to manage your finances, so you can focus on the rest of your business. From savings to checking accounts, and competitive loans to growth-oriented money markets, we have your business finances covered. 
MAX Credit Union is a full-service financial institution serving Central and East Alabama, including Montgomery, AL; Auburn, AL; Opelika, AL; Prattville, AL; Wetumpka, AL; and Troy, AL.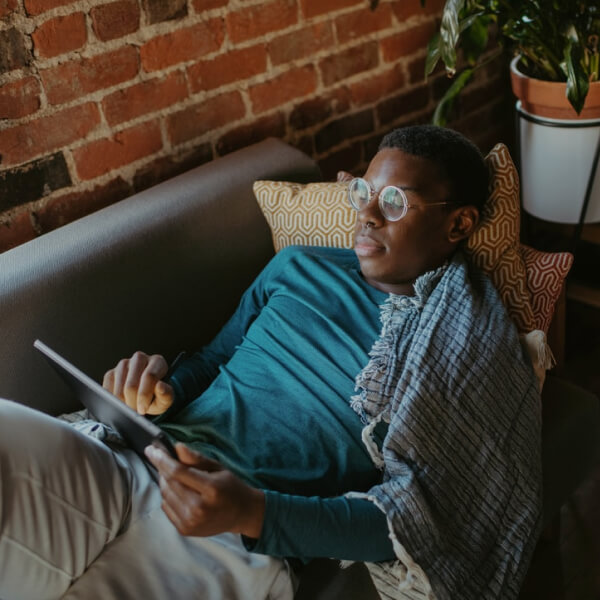 Digital banking is a no-brainer.
See all the benefits from digital banking with MAX. With 24/7 convenience, you can bank when and where you want to.