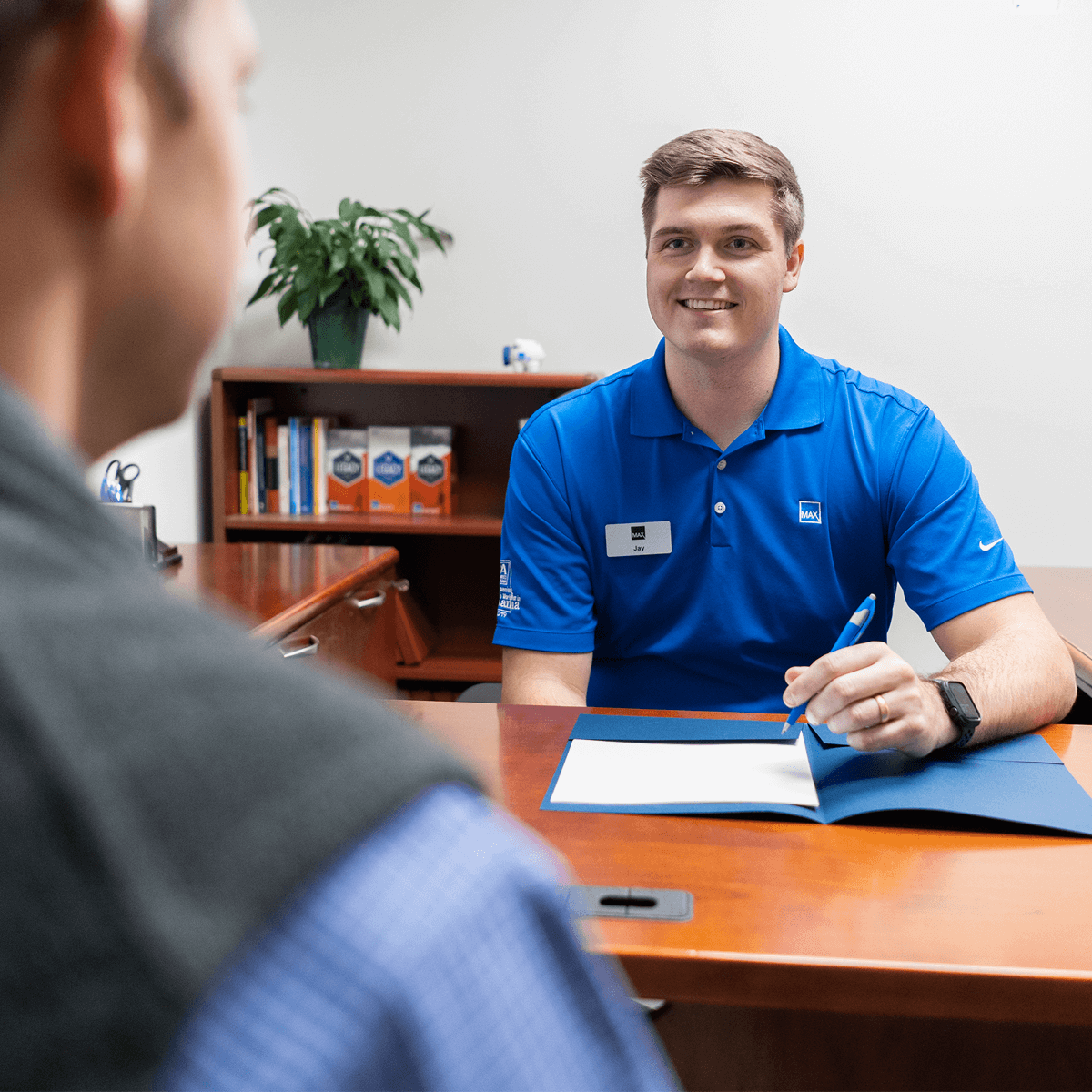 Say "yes" to the savings that come with credit union membership.
Better rates on deposits and loans
Lower to no service fees
Join today in a branch or online; we make it easy.
Open a new Share (Savings) account: With a deposit of just $6, you can become a member-owner of MAX Credit Union. You can apply online or in any branch. There is a one-time membership fee of $1, and a minimum deposit of $5 into a share account to get started, which represents one share of MAX. 
Complete your custom account bundle: Once you are a member, you can apply for checking accounts, credit cards, loans, and more. Use our Account Finder for suggestions that best fit your finances and lifestyle, or meet with a Member Service Representative in any branch for personal assistance.
Exceptional service when and where you need it.