Want to give your money some added muscle?
Put some of it in a checking account that pays competitive earnings on deposits. Deposit additional dollars in an exclusive, high-yield Money Market. And then take advantage of other high-value features, ranging from high-tech digital banking tools to ATM fee refunds.
Exclusive access to MAX's high-yield Performance Money Market

 

Earn dividends on checking balance

No NSF fees and a $10 overdraft tolerance

Overdraft Protection (opt-in required)




Advanced Deposit: Get your paycheck up to 2 days sooner

Enjoy additional rewards with debit card swipes

 

No monthly fee if you meet certain requirements*

 

Free MAX Visa debit card

24/7 Online Banking and electronic Bill Pay

Mobile Banking, Text Banking, and mobile check deposit



Access to a nationwide ATM network

Five refunded ATM network fees ($1 each) per month on transactions you make at non-MAX ATMs

Free MAX checks and free copies of cancelled checks

Free copies of checks

Convenient eStatements puts your account information at your fingertips



Account Requirements
$2,500 minimum deposit to open

 

You must be a U.S. citizen or resident alien and 19 years of age or older.

You must have a U.S. address and Social Security number, as well as, one of the following: a driver`s license, U.S. passport, or state-issued ID.

You must also have a valid email address.

* Requirements to earn dividends:
You must maintain a balance of $1,500 in your account to avoid a service fee. If, during any month, your account falls below the required balance, your account will be subject to a service fee of $7.50 for that month. 
View Disclosures
MAX Credit Union is a full-service financial institution serving Central and East Alabama, including Montgomery, AL; Auburn, AL; Opelika, AL; Prattville, AL; Wetumpka, AL; Tallassee, AL; and Troy, AL.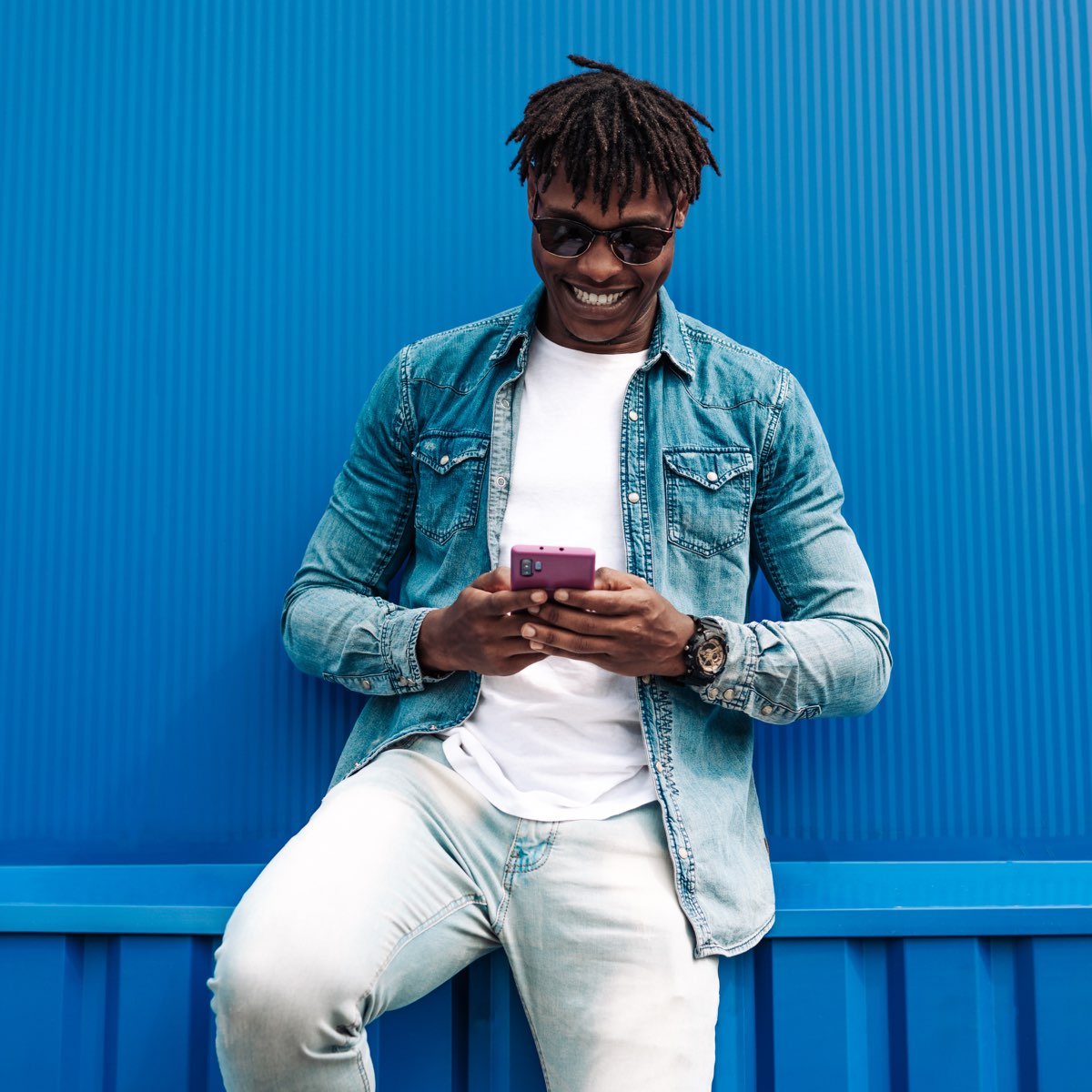 Find the perfect accounts. For you.
Use our Account Finder to take the guessing game out of your decision and see what we think is the best fit for you and your life.