Years of experience have taught you how to spot a great deal from miles away.
The MAX Arrive account is a bargain-hunter's dream. Designed for our friends age-62-and-over, it provides everything from traditional checking services to the latest in Digital Banking with no monthly fee.
No monthly service charge or minimum balance requirement
No per check charges
First box of checks is free
No NSF fees and $10 overdraft tolerance
Overdraft protection (opt-in program)
Free debit card for fast purchasing power
Free Online Banking and electronic Bill Pay
Free Mobile Banking and mobile check deposit
Monthly eStatements put account information at your fingertips
Convenient access to nationwide ATM network
Advanced Deposit–get your paycheck up to two days sooner
Speed up savings with Round Up (opt-in program)

Account Requirements
$50 minimum to open
You must be a U.S. citizen or resident alien and 19 years of age or older.
You must have a U.S. address and Social Security number, as well as, one of the following: a driver`s license, U.S. passport, or state-issued ID.
You must also have a valid email address.

MAX Credit Union is a full-service financial institution serving Central and East Alabama, including Montgomery, AL; Auburn, AL; Opelika, AL; Prattville, AL; Wetumpka, AL; Tallassee, AL; and Troy, AL.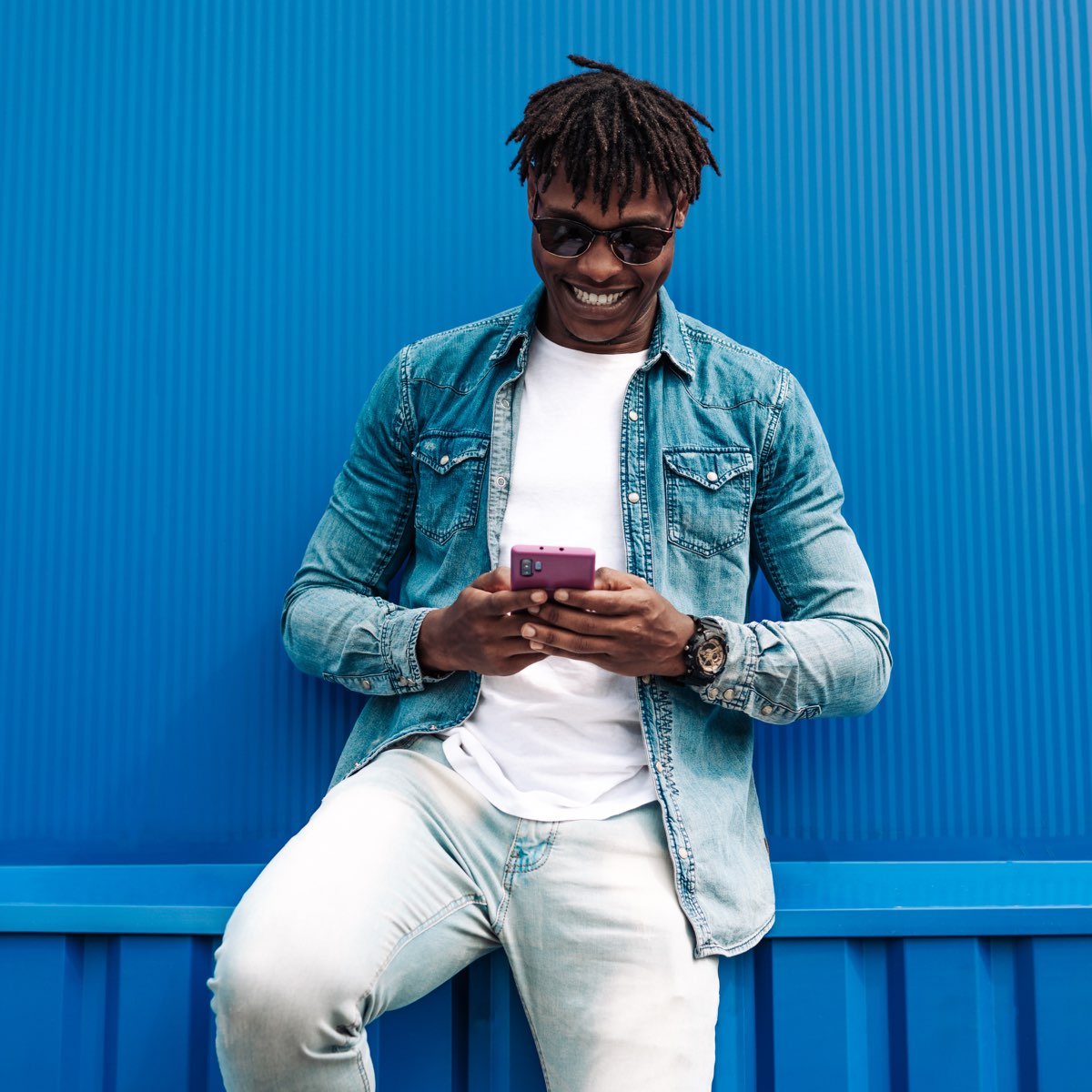 Find the perfect accounts. For you.
Use our Account Finder to take the guessing game out of your decision and see what we think is the best fit for you and your life.