A checking option that pays a 2.25% dividend rate? Yes, you read that right.
By taking full advantage of MAX's debit card, eStatements, and Direct Deposit, you can earn our highest rate and benefit from a long list of additional features.
No monthly fees when you maintain a $500 minimum balance or complete requirements to earn dividends (see below)
Earn 2.25% Annual Percentage Yield (APY) on balances up to $15,000 and 0.25% APY on balances over $15,000

No NSF fees and a $10 overdraft tolerance
Overdraft protection (opt-in required)
Advanced Deposit: Get your paycheck up to 2 days sooner
Enjoy additional rewards with debit card swipes

 

24/7 Online Banking and electronic Bill Pay
Free Mobile Banking, Text Banking, and mobile check deposit
Free Visa debit card for fast and secure purchases
Access to a nationwide ATM network
Five network fees refunded per month for non-MAX ATM transactions*

Convenient eStatements put your financial data at your fingertips
Account Requirements
Minimum opening deposit of $50
You must be a U.S. citizen or resident alien and 19 years of age or older.
You must have a U.S. address and Social Security number, as well as, one of the following: a driver`s license, U.S. passport, or state-issued ID.
You must also have a valid email address.
Requirements to Earn Dividends
Sign up for eStatements.

Sign up for Direct Deposit into your Achieve Checking account, or use MAX Mobile Deposit at least once per month.

Use your MAX

debit card to make at least 10 debit or credit purchases each month, posted to your account by month end.
This account is subject to a service fee of $4.95 each month the account does not meet the requirements to earn dividends unless a minimum balance of $500.00 is maintained during the entire month. This account must maintain an average daily balance of $1.00 to receive dividends. To count for the monthly total, purchases must post to your account by the end of that month. Credit purchases are purchases made with your debit card when you choose "credit" instead of "debit" at the transaction terminal. When you choose "credit" you don't have to enter your PIN to authorize the transaction, but your signature may be required.
MAX pays dividends on the Achieve Checking account based on a split rate tier structure and the account's average daily balance for the month. The APYE (annual percentage yield earned) for balances between $1.00 and $15,000 is calculated at 2.25% APY (annual percentage yield). The APYE for balances above $15,000 uses a split calculation; 2.227% APY on the first $15,000 and 0.25% APY on the remaining balance. These two rates together will yield a combined APYE to calculate your monthly dividend. This combined APYE is shown on your statement.
* MAX will waive a maximum of 5 ATM Network fees charged for withdrawals during the month to this account for students under age 26, upon application to MAX. View Disclosures
Rates subject to change. All rates quoted as Annual Percentage Yield (APY). As of the last dividend declaration date, the dividend rate was as shown above, under Dividend Rate, with the corresponding Annual Percentage Yield (APY). The Dividend Rate and Annual Percentage Yield may change as indicated in our Disclosures. 
MAX Credit Union is a full-service financial institution serving Central and East Alabama, including Montgomery, AL; Auburn, AL; Opelika, AL; Prattville, AL; Wetumpka, AL; Tallassee, AL; and Troy, AL.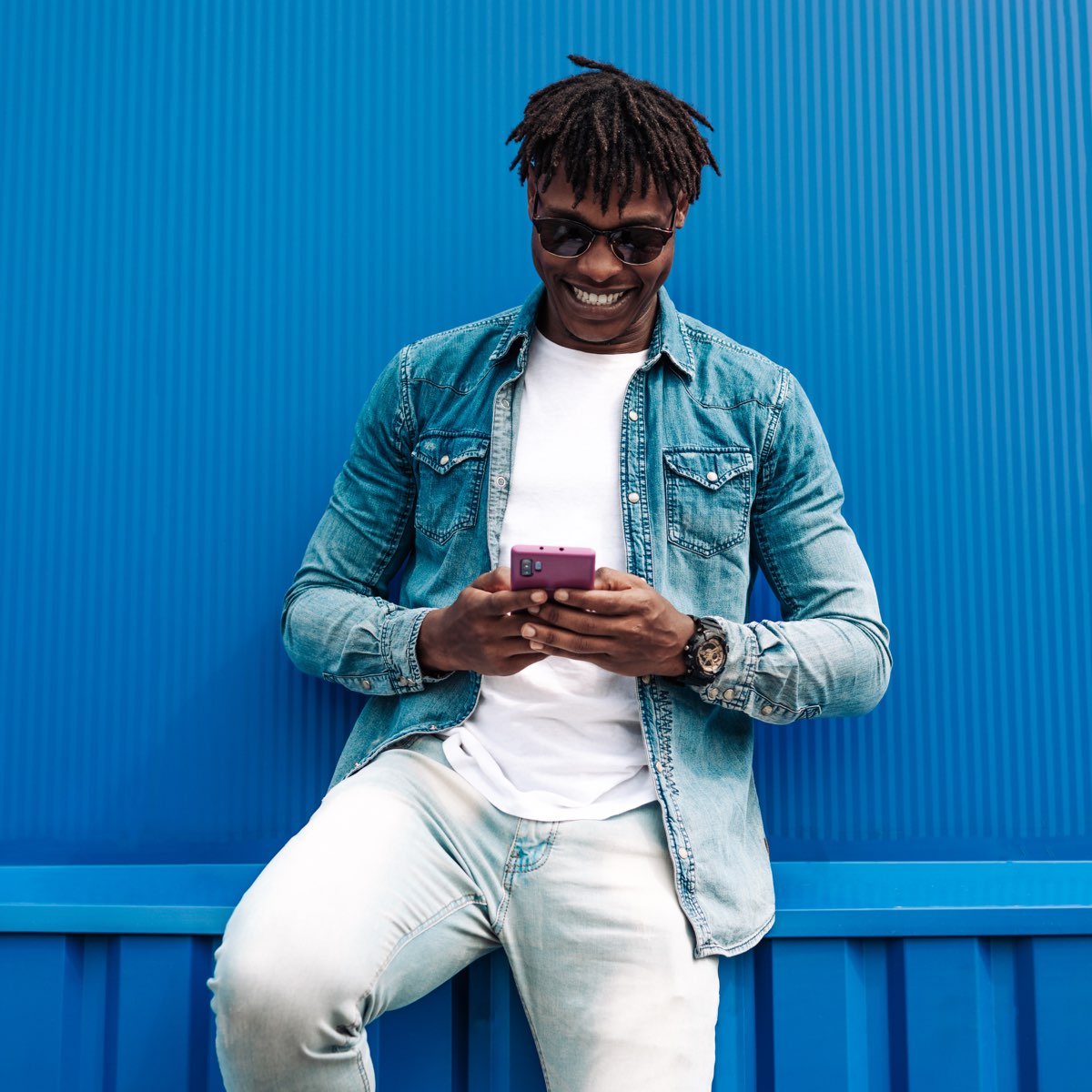 Find the perfect accounts. For you.
Use our Account Finder to take the guessing game out of your decision and see what we think is the best fit for you and your life.